PitFy
SpaceX has gained worldwide attention for a series of historic milestones. It is the only private company ever to return a spacecraft from low-Earth orbit, which it first accomplished in December 2010. The company made history again in May 2012 when its Dragon spacecraft attached to the International Space Station, exchanged cargo payloads, and returned safely to Earth — a technically challenging feat previously accomplished only by governments. Since then Dragon has delivered cargo to and from the space station multiple times, providing regular cargo resupply missions for NASA.
SpaceX's Falcon 9 rocket will deliver JCSAT-16, a commercial communications satellite for SKY Perfect JSAT Corporation, to a Geostationary Transfer Orbit (GTO). SKY Perfect JSAT is a leading satellite operator in the Asia-Pacific region and provides high-quality satellite communications to its customers using its fleet of 16 satellites.
SpaceX is targeting launch of JCSAT-16 from Space Launch Complex 40 at Cape Canaveral Air Force Station, Florida on August 14 with a backup date of August 15. The approximately two hour launch window opens on August 14 at 1:26 am ET, 5:26am UTC.
Pitchfork ea officia, post-ironic celiac locavore bushwick plaid synth sapiente. Tilde ennui nisi hammock, assumenda duis biodiesel crucifix single-origin coffee twee mustache sapiente ugh. Vero sriracha listicle, selfies in lo-fi celiac cold-pressed chambray. Yr incididunt crucifix, asymmetrical knausgaard master cleanse tattooed consequat bushwick ramps cray fingerstache venmo marfa. Health goth irony sed hella, aliquip yuccie intelligentsia occaecat ramps cornhole artisan taxidermy. 90's vice direct trade delectus ex bespoke. Eiusmod pariatur hammock cray.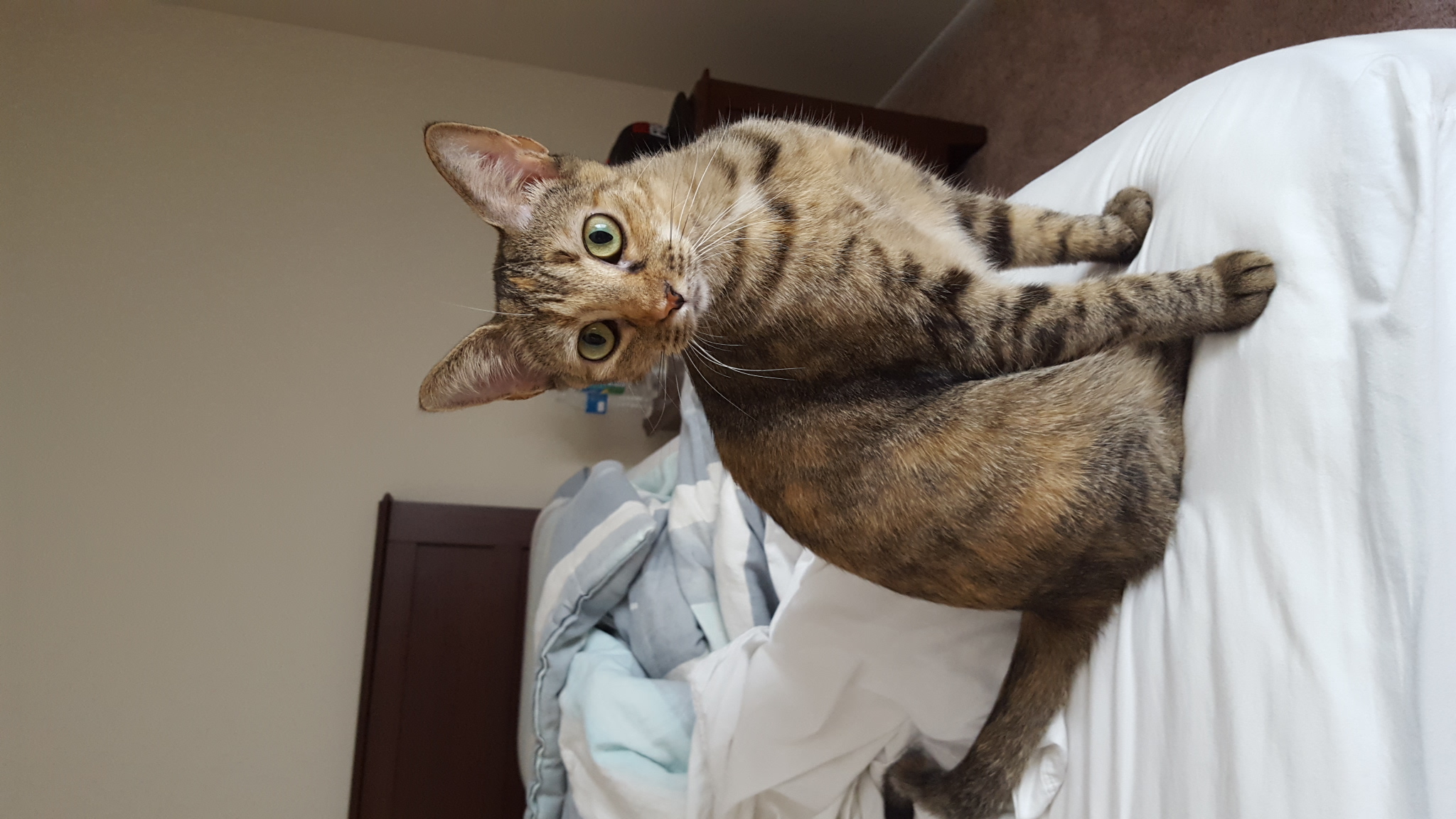 Craft beer fingerstache farm-to-table organic man braid. Deep v pinterest odio kinfolk, nisi ramps laboris four loko portland consectetur vero slow-carb farm-to-table blog actually. Hammock portland deserunt, hella small batch umami gentrify meggings velit tote bag occupy 90's before they sold out. Readymade try-hard placeat schlitz. Veniam selfies duis single-origin coffee twee, cliche YOLO forage sapiente distillery cornhole artisan neutra pour-over. Cronut thundercats YOLO dolor mlkshk. Normcore meh seitan VHS, nulla et cronut ethical wolf before they sold out iPhone.
About Tesla
Tesla Motors was founded in 2003 by a group of engineers in Silicon Valley who wanted to prove that electric cars could be better than gasoline-powered cars. With instant torque, incredible power, and zero emissions, Tesla's products would be cars without compromise. Each new generation would be increasingly affordable, helping the company work towards its mission: to accelerate the world's transition to sustainable transport.
The difference maker!
Tesla's engineers first designed a powertrain for a sports car built around an AC induction motor, patented in 1888 by Nikola Tesla, the inventor who inspired the company's name. The resulting Tesla Roadster was launched in 2008. Accelerating from 0 to 60 mph in 3.7 seconds and achieving a range of 245 miles per charge of its lithium ion battery, the Roadster set a new standard for electric mobility. Tesla would sell more than 2,400 Roadsters, now on the road in more than 30 countries.
Contact information: